Sunday, September 13 (Day 188):
Woke up with an aching jaw, which happens far more often than I admit.
I'm still keeping this diary in a spiral notebook, scribbled each night by hand. I write down the day's events and my thoughts, so it's a combination diary/journal about living through a pandemic.
But the days are growing more similar all the time. So I will quietly let this Pandemic Diary fade into the past.
We have a routine.
We're still hunkering down, as Dr. Fauci suggested we all do for the next few months.
We're still having groceries delivered.
We cook in for the most part. Have gotten take-out a few times. But we're not ready to eat in a restaurant and won't be for some time. This article explains it perfectly! An excerpt: "However, people who tested positive, the data showed, were more likely to have reported dining at a restaurant in the two weeks before they started to feel sick."
Every day, we take turns killing spotted lanternflies on our deck. They're not as numerous as they were a month ago, but they're still annoying. Here's an article about their proliferation in Pennsylvania.
What else do we do? We walk.
We watch a lot of Netflix.
My husband gardens.
I read. And write.
I follow the other #the21ders on social media and on our website and talk to some of them on our private Slack group. This is my one bright spot in a world gone crazy. Wildfires are destroying the West, BLM protests continue (and rightly so). Still waiting for Justice for Breonna Taylor.
And the pandemic continues, with, ahem, some people having rallies and not wearing masks. There were over 260,000 cases of covid among the attendees after the Sturgis Motorcycle Rally in August. And a certain politician continues to eschew masks. I can't stand it.
But a new book called The Reindeer Chronicles might help us all come back from despair! At least, ecologically. Here's the opening line: "That which has been damaged can be healed."
Acording to The Revelator, it's a quote from ecological design pioneer John Todd that opens The Reindeer Chronicles, a new book from author Judith D. Schwartz.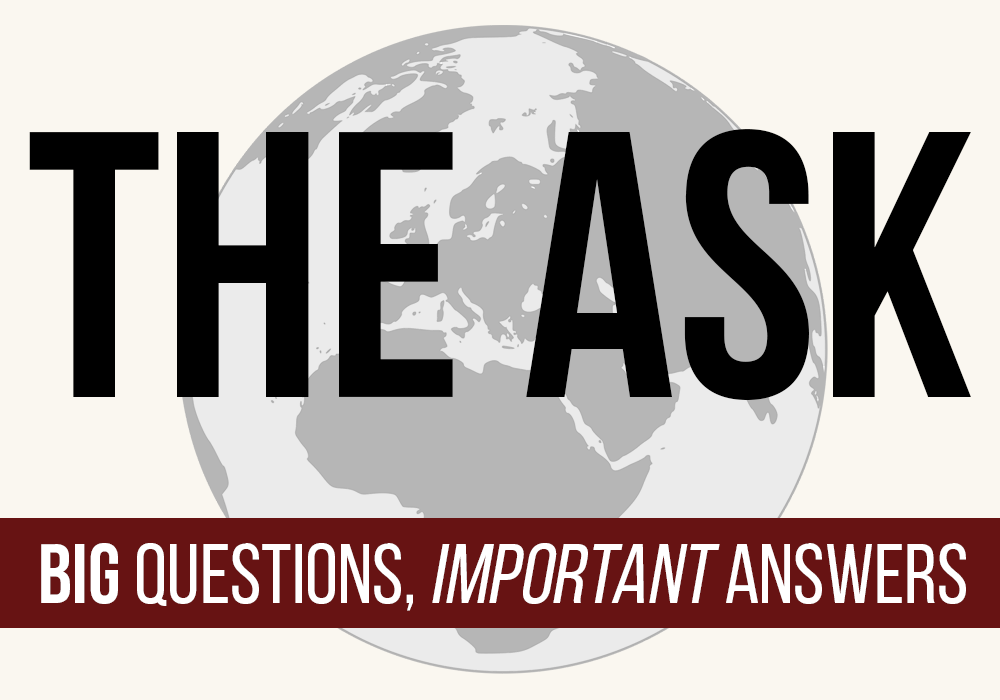 It's a fitting quote for a time when we're facing multiple crises and good news is in short supply — and an apt beginning for a book that takes readers across the world to learn about the ways nature's being harnessed to help restore some of the most damaged parts of our planet.
A few books I've read since my last post:
The Places We Sleep by Caroline Brooks DuBois (August 2020, Holiday House, for ages 9 to 13)
A touching debut novel from my publisher, Holiday House, and edited by my editor! This MG novel in verse explores the aftermath of 9/11 from the POV of a young girl.
Lalani of the Distant Sea by Erin Entrada Kelly (2019, Greenwillow, for ages 8 to 12)
A gorgeous and highly original fable from the Newbery-winning author of Hello, Universe. I love this quote: "The menyoro's only interested in two things -- being adored and being obeyed. And it seems you don't need knowledge for people to do either of those."
Clues to the Universe by Christina Li (Due January 2021, Quill Tree/HarperCollins, e-arc)
The first book I've read by one of #the21ders! I was honored to receive an e-arc and read it in two and a half days (which is fast for me!). I loved this story of friendship and comic books, stars and model rockets. Unlikely science-fair partners Ro and Benji pair up to help each other. Benji agrees to help Ro, still grieving from the death of her father, with her model rocket, and Ro agrees to help Benji find his long-lost father, who writes the comic books Benji loves. What an adorable story! And I'm in love with the cover!
COVID-19 World Stats as of Saturday Sept 12 (from WHO):
Confirmed cases: 28,154,158
Confirmed deaths: 916,955
US COVID-19 Stats as of Saturday Sept 12 (from the CDC):
Confirmed cases: 6,427,058
Confirmed deaths: 192,388
I won't be around here much, but come check out my new author website! When I get my act together, I'll have an occasional newsletter. In the meantime, you can find me on Twitter. Or Instagram.
What is your routine during this ongoing pandemic? Is it the same as it was in March or April?